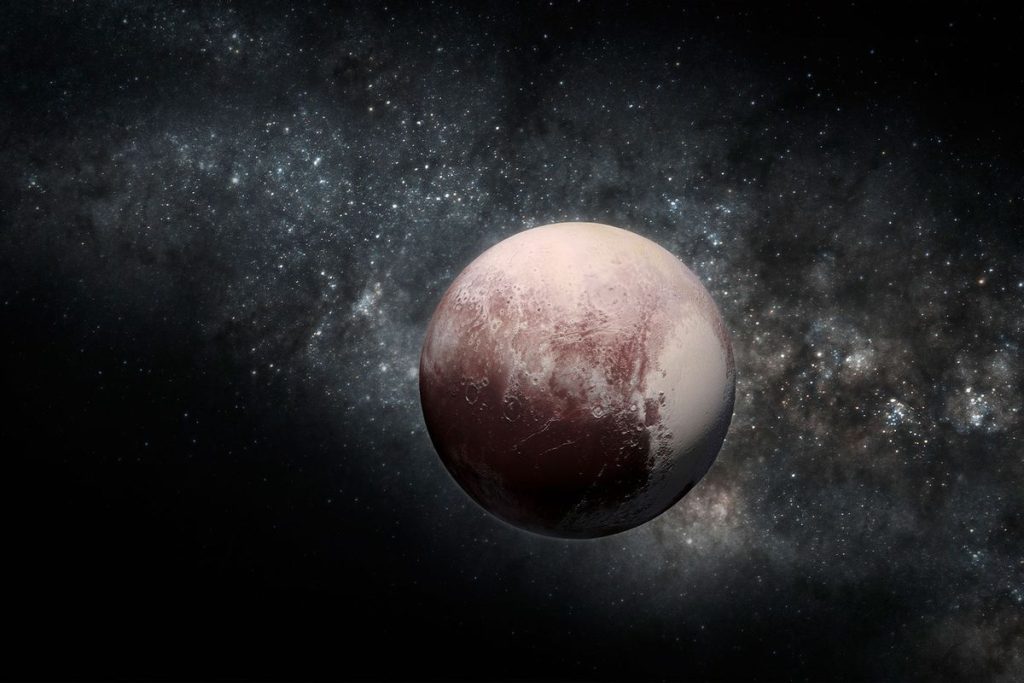 Pluto in Houses: all the characteristics of Pluto in astrology, when placed in any of the twelve astrological houses.
With natal Pluto in the 12th house, the astrology chart owner will definitely experience a very intense life. This placement is a rather complex one and is not the easiest one to "own" positively. On the other hand, the transformation that it grants may evolve the native to a totally conscious human being with deep wisdom concerning life, death, and existence. Pluto usually signifies a trauma connected with the house where it is placed in, and when in the 12th house, it can indicate quite a lot of issues concerning the native's subconscious. The twelfth house represents the last hours before birth, and Pluto's presence may show a near-death experience of the infant native. There might be a lot of difficulties during labor, and the child might feel a lot of…
Each planets have a different effect on you, depending on which house and sign they reside in. In order to find out where they are located in your natal chart, you can use our 
free birth chart generator.
Also, examine the aspects that they form with other planets in your chart. You will understand a lot more about the detailed role that they have in your horoscope.