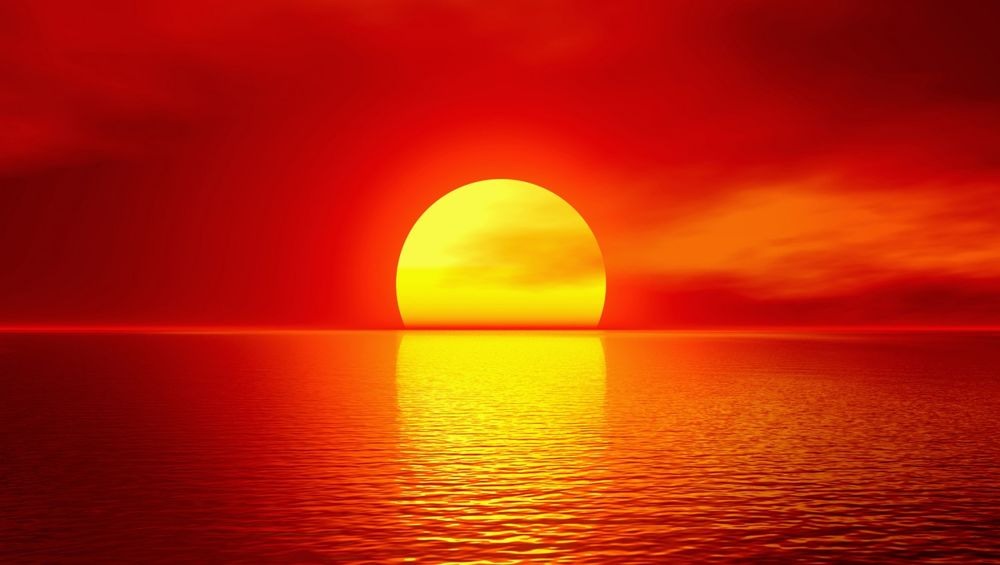 The Sun in Houses: all the characteristics of the Sun in astrology, when placed in any of the twelve astrological houses.
When someone has his natal Sun in the 12th house, the light of the star will illuminate all that is hidden and may dissolve all possible fears. On the other hand, as the 12th house is ruled by Neptune and the sign of Pisces, the Sun is in a weak placement. This is even more prominent when it is in Cancer, Pisces or Libra; on the contrary, it will preserve most of its powerful traits when in a fire sign. The 12th house is an open gate to the collective subconscious and unconscious. Thus, any planet located inside will give at least some psychic ability, even if it is uncontrolled and not frequent in manifestation. When the Sun is placed here, the case is exactly the opposite. The person will… Read More
Each planets have a different effect on you, depending on which house and sign they reside in. In order to find out where they are located in your natal chart, you can use our 
free birth chart generator.
Also, examine the aspects that they form with other planets in your chart. You will understand a lot more about the detailed role that they have in your horoscope.